PVC, one of the oldest types of commodity polymers, is currently regarded as infrastructure plastics and finds a variety of infrastructure applications, such as in pipes, wires, cables, flooring, windows and roofs. 
The use of PVC in other sectors such as auto, medical and health, packaging and sports also increased. PVC has become a popular material for window and being preferred over traditional aluminium windows for the following benefits of PVC over aluminium and wooden windows:
The Conductive PVC window shows the durability and longevity. As per the British Plastics Federation, the life expectancy of PVC windows is more than 40 years.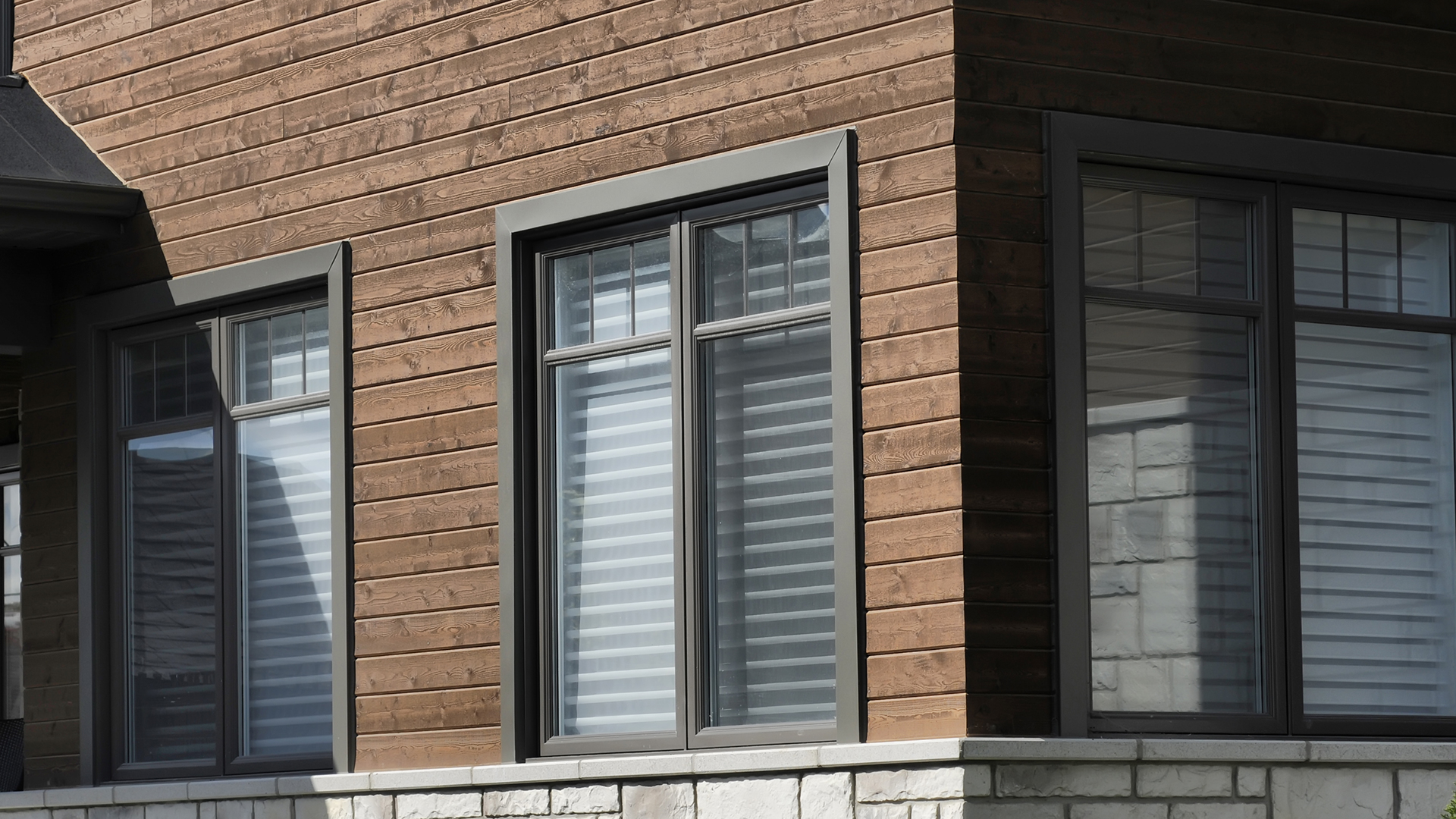 PVC window shows the design flexibility and versatility and is easy to fabricate and install.
PVC windows are stylish, elegant and aesthetically pleasing.
PVC windows can save the cost of electricity.
It is less dependent than other polymers in crude oil or natural gas, which is not renewable, and therefore PVC can be considered as natural resources saving plastic. 
Pipes has become the largest end-user sector for PVC with a share of about 70%. The use of PVC in the pipeline results in energy savings at all stages of the life cycle of the pipeline, namely, raw materials extraction, production, transportation, use and recycling.